Full Person Development
Supporting individuals across their lifespan to connect with all aspects of their experience.
Inclusiveness
Building open communities that make everyone feel welcome and at home.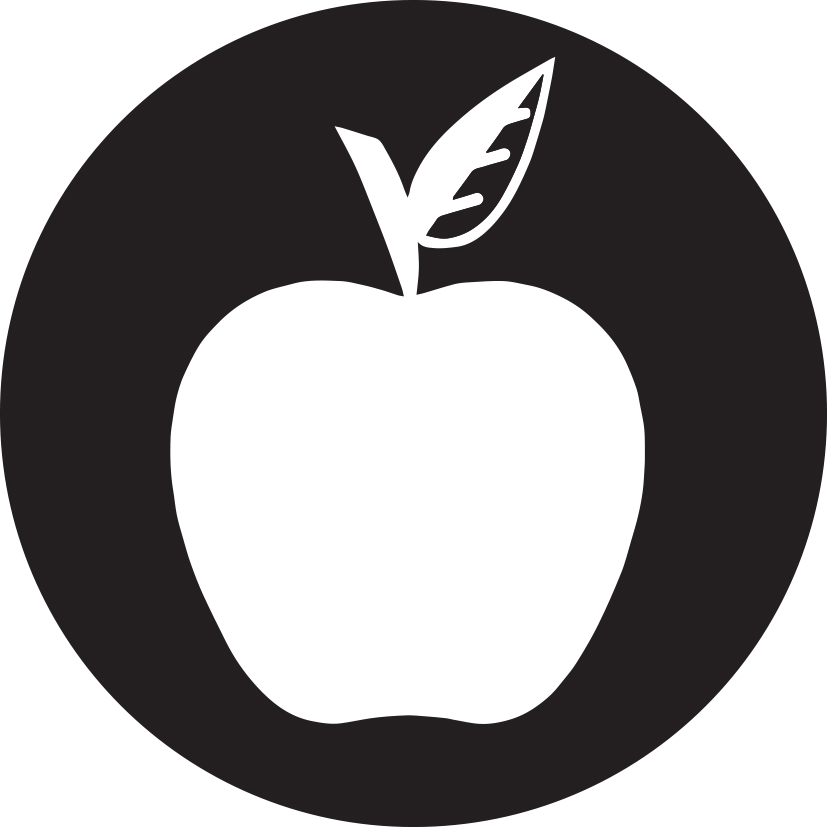 Health & Wellness
Exploring how we can promote wellness of all kinds: personal, social, and organizational.
‍
We keep the reason we're doing this work in the first place at the forefront. We help the organizations in our network remember that too, and explore how to make sure their efforts produce socially meaningful results. Values we emphasize are:
Full-Person Development: We encourage groups in our network to create learning communities that support us as whole people. For example, if a program is focused on STEM education, we help them consider how to integrate elements of creativity and social interaction. This also means supporting learning activities for people of all ages.
Inclusiveness: We work with groups that aim to be inclusive and help them explore how to break down barriers to entry and engagement. A feeling of belonging is what creates community, and we want to build open communities that make everyone feel at home.
Health & Wellness: We explore what it means to be well - personally, socially, and organizationally. We provide ideas for how to encourage members of communities to care for themselves and others, as well as emphasizing sustainable development of programs and organizations.